The Worlds of Cindy Lynn Speer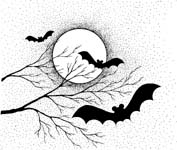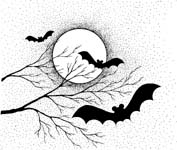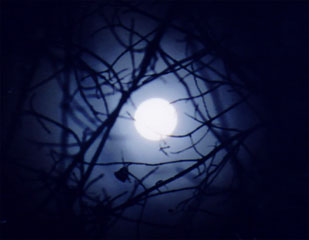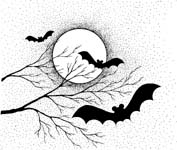 Blue Moon

What really happens during a blue moon? Do werewolves haunt the woods, do the spirits of the fae wander the night, causing mischief?
Not usually. But the blue moon rising is not a usual one. Not for Libby Halstead, who holds the key to bringing the worlds of magic and science, sundered by Merlin so long ago, back together. Not for Alex Kincaid, a man with no memories, hoping to discover his past. Not for Zorovin, a dragon who has crossed over from the world of magic into ours, to find his long lost son.
And not for Sabin, who will stop at nothing to reunite the worlds. He will awaken ancient evils long buried. He does not care about the many who will die when the two planets, apart for so long, crash together again.
For good, or for ill, the blue moon is rising.

You can preview the first few chapters, for free, here. Finally finished and updated. In it you'll meet Libby, who has made her home a fortress in the hopes that she can keep the Merlin stone safe.

Andromeda Pendragon: Balancing Act

Balancing Act is a dark fantasy/mystery novel set in a contemporary time, where Vampires and Werewolves hide themselves from most of humanity, where peace between the different races is kept by a human run organization called Balance.
Andromeda Pendragon, an Agent of Balance, is thrust in the middle of a series of murders. To prevent all out war, she must solve the mystery and bring the murderer to justice. As she untangles the web of lies and magic, she discovers that everyone around her has a hidden agenda, and no one, not even the man she loves, is telling the complete truth.

Read the first

three chapters for free! Who knows, you might be able to brag about it someday. ("Yep...I read the first three chapters before that book made her famous.") Hey, can you tell I write fantasy for a living? <grins>